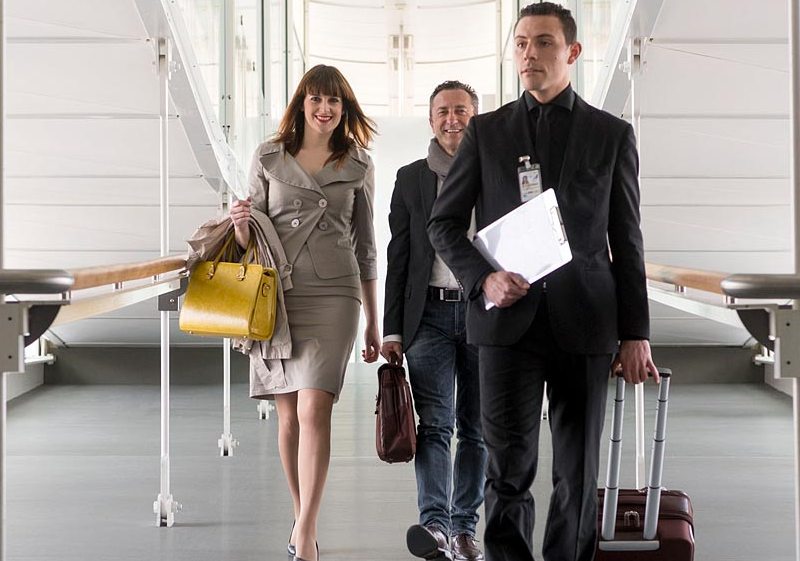 Fast Track's Airport Services in Singapore are among the best and most comprehensive in the world. Changi's large and busy international airport poses a challenge for even the most experience of air travellers.
Our Meet and Assist greeters can move you quickly by through the four terminals, offering excellent and helpful VIP services. Our English speaking staff get you from the airbridge to your connecting flight or to your driver / guide in the fastest and most stress-free means possible.
Many VIPs, celebrities and diplomats appreciate our speedy help in Singapore passing through the airport's check in, security, baggage claim and immigration areas easily and speedily.  Their local knowledge can reduce unnecessary waiting in public areas that can cause stress, tiredness, unwelcome attentions or a potential security problem.
Whether you're a regular traveller or pop royalty, we can smooth the way through Airport in the fastest and most efficient routes possible.
Book our VIP Service for Singapore Airport Assistance
When you book Fast Track's Airport Meet & Greeter Services in an  Airport, we coordinate everything you require. This includes personal Meet and Assist for flight Arrivals, Connections, Transfers and Departures.
Our local greeters can assist with language difficulties and help with any visa-on-arrival requirements. They will accompany you through the airport, using the fastest means possible to navigate through security, immigration, baggage claim and customs before delivering you to your connecting flight, to an airport lounge, a chauffeur-driven car, or wherever you need to be.
For departures our professional uniformed greeters will be ready to meet your car kerbside and assist you through check-in using all their local knowledge and channels available to them.
Check out prices Singapore Airport Meet and Assist prices or Book an Singapore Meet and Assist service