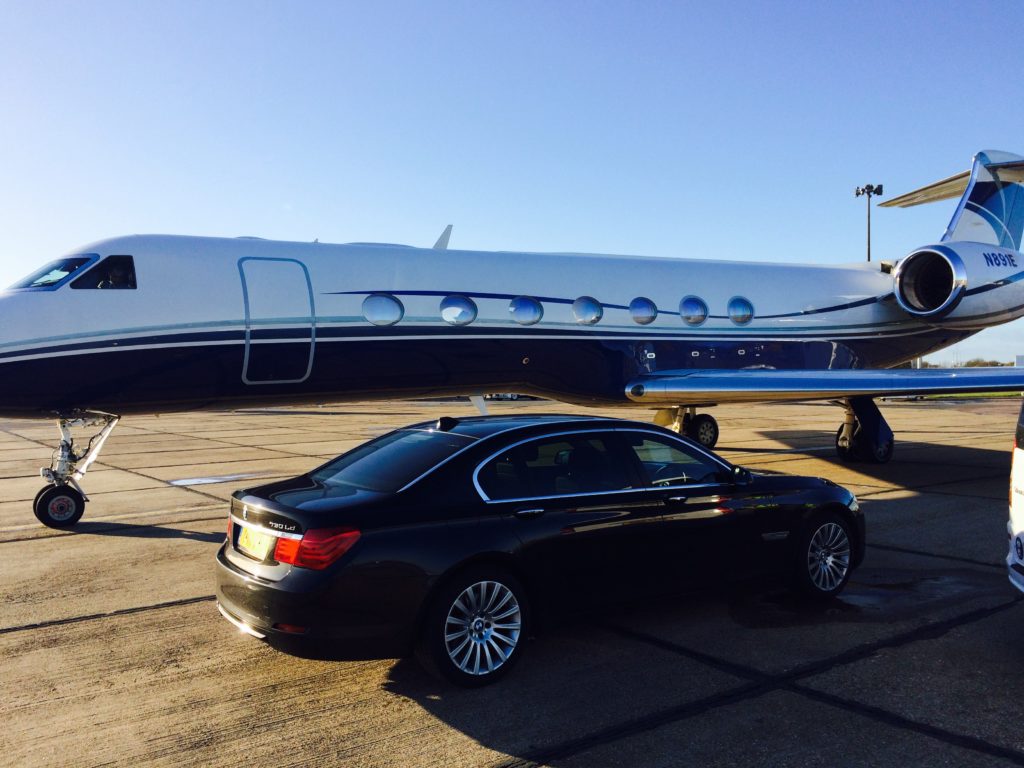 Chauffeur Limousine Transfers to and from the Airport
One of the optional services we offer with our Meet and Assist Airport Services is a chauffeur-
driven limousine to transfer you to or from the airport. This exclusive service extends the
efficiency and privacy offered as part of our bespoke airport services.
Our chauffeur limousine or car-and-driver service is booked by us on your behalf. The vehicle
will be for the private and exclusive use of yourself and your travel companions; we never co-
share our limousine transfer service with other clients.
We offer a wide choice of vehicles to suit your particular requirements. Whether you require a
multi-purpose vehicle (MPV) for up to 7 passengers, a van for bulky luggage and commercial
equipment, or a stretch limousine with minibar and space to stretch out and relax, we have
something to meet your needs perfectly. If you need more than one vehicle, we can also arrange
a fleet of cars and/or vans to accommodate you and your entourage.
Why Book Chauffeur Car Services Through Us?
Travellers have a variety of transport options for transferring to and from their hotel, such as
using a hotel car service, a taxi or a private hire car. We are happy to work with clients, if this is
their preferred choice for transport beyond the airport terminal. However, there are several
benefits to consider when you include chauffeur limousine transfers as part of your VIP Meet
and Assist Airport Service.
By including a chauffeur limousine when you book our VIP Meet and Assist Services, we can
control all aspects of your experience, from airbridge to ongoing transportation, and vice versa.
This assures you of a seamless transition without any delays, misunderstandings or hiccups, as
our on-the-ground team control everything from driver to greeter.
For example, in the event of heavy traffic causing a delay in your arrival at the airport, our
greeter will be in constant contact with the our known driver. They will both understand how our
service works and will coordinate with each other for a slick, secure service. This means that
when your car pulls up at Departures, your greeter will recognise the car and will be in position
to welcome you and assist you through the airport using our Fast Track services.
If you prefer to use outside driver services or hotel transportation, this will inevitably not be as
smooth, due to driver and greeter operating independently from one another.
VIP Police Escort Service Available
Additional services to consider as part of our chauffeur limousine transport may include a police
escort. Once again, we regularly work with local police and security to ensure a smooth, safe and
efficient chauffeur car service in every situation.